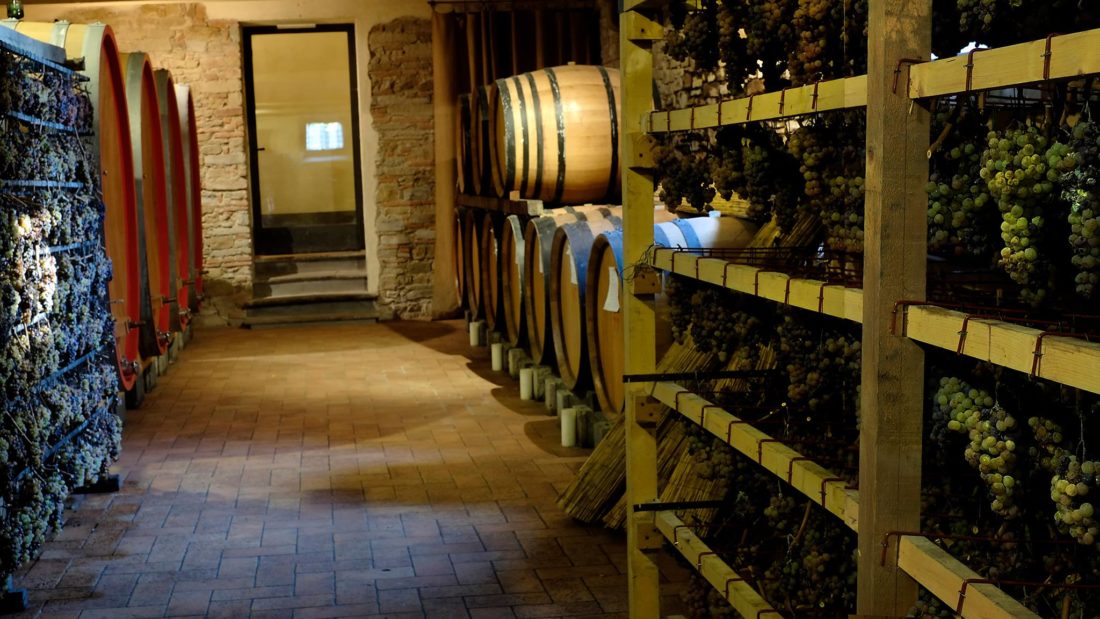 Zero Sulfites Wine
Our Rendola, Zero sulphites wine originates from our tradition and as soon as the grapes are harvested, it is put in tumultuous fermentation in early October.
It is at the time of this practice that the Relais La Torre invites its guests to taste the Rendola wine. A red wine, 100% Sangiovese, Zero sulphites!
The wine Rendola-Zero sulphites is a small production with which you will understand the authentic taste of the organic wine in the greatest surprise of the delicacy of the aromas, the roundness of its expression in the palate and the persistence of the fruity and floral aromas with notes of cherries and hints of red rose.
In this weekend of early autumn, when the Canadian vine is coloured red, orange and warms the atmosphere with autumn colours, the Relais La Torre welcomes its guests and offer tastings of wine and of all our productions.
check availability