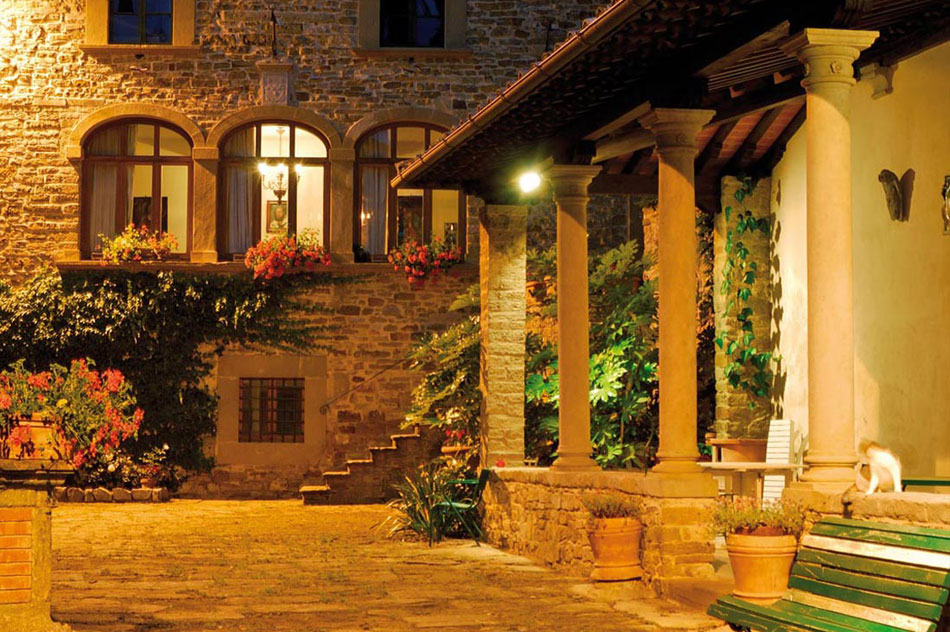 Easter Holidays at the Relais
From the 30th of March to the 1st of April 2024
During Easter holidays, at our Relais La Torre we do organize traditional chocolate and Vinsanto Tasting.

The Vinsanto is produced by our winery and aged during 4 or 8 years (Vinsanto Riserva) in small barrels of different woods such as chestnut or cherry three wood.
The ageing cellar is the most suggestive part of the Relais, where we welcome our guests and offer them moments of relax, tasting experiences in a charming, unique frame.
Offer for 2 pax 680€* all incl.
2 overnights (incl. breakfast and daily cleaning)
Saturday Dinner (from the tuscan tradition)
Traditionnel Easter brunch
Sunday Dinner with tasting of Vinsanto and Chocolate
1 small Easter Egg from Vestri's chocolate maker
*for reservations prior to 15th of February