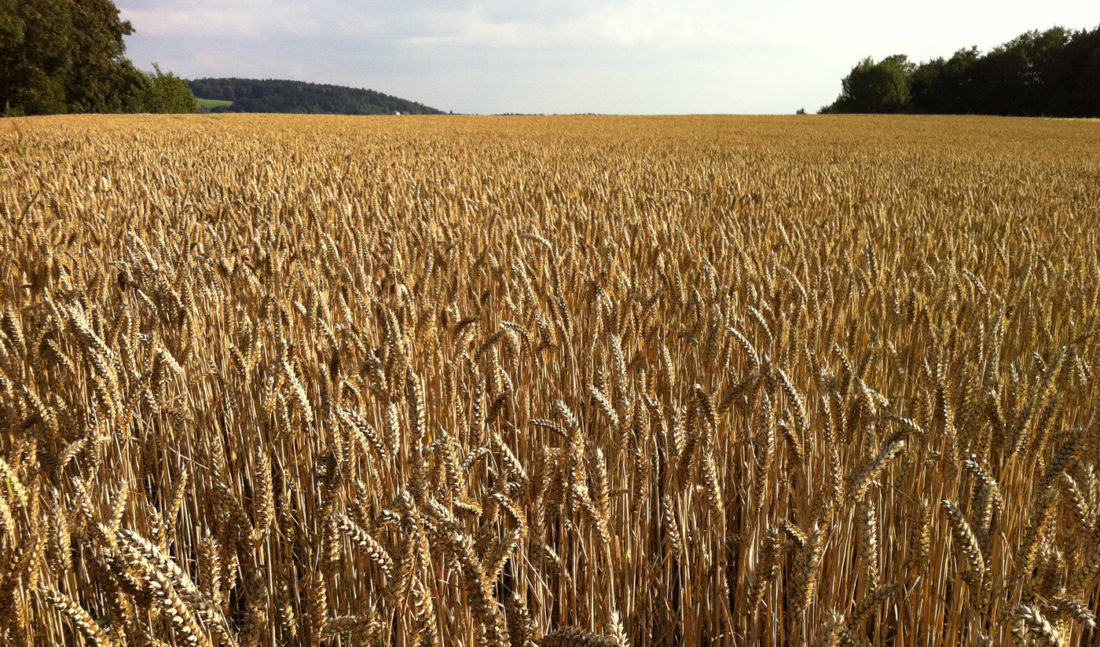 Harvesting wheat at Relais La Torre
During the Verna Wheat harvest, the Relais la Torre offers a weekend of relax, tastings and a cooking workshop for bread and homemade pasta with Verna wheat flour.
In an ordinary day of harvesting guests are invited to join the traditional lunch served in the Relais, just after the benediction of the year harvest.
The wheat quality of Verna of which we celebrate the threshing is a Tuscan autochthonous grain having proved its great nutritional properties.
The program of the weekend:
On Saturday morning have a visit to the vinery to offer a complete panorama of our productions and activities.
You can join the cooking class on Saturday afternoon, for the preparation of homemade pasta and the bread with verna wheat flour.
The Sunday lunch will be organized in the farmyard, after the traditional blessing of the harvest.