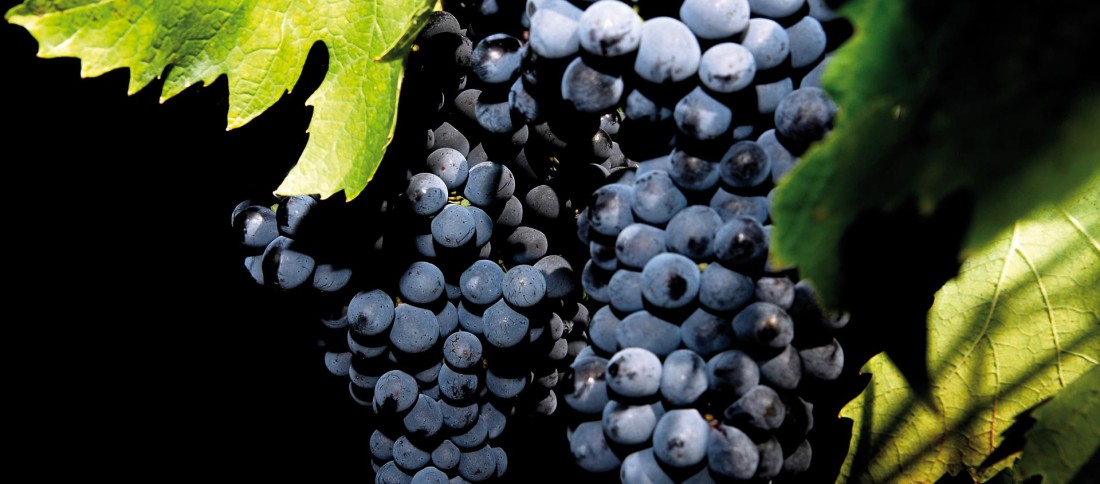 Hervesting grapes at Relais la Torre and lunch in the Vineyard
21 and 22 of September 2019
The traditional grape harvest of the company takes place strictly by hand throughout the month of September.
Guests can breathe the festive scent of the grapes just harvested, participate in the harvest and attend the early stages of winemaking in the cellar where the grapes are stripped and fermented according to the procedure of each of our 9 Labels.
Schedule of the Weekend
On Saturday morning we start with a visit to the vineyard and the farm with a tasting of our wines before celebrating the harvest with a lunch in the vineyard in which our guests can feel the authentic atmosphere of the season.
Breakfast is served in the Villa's dining room.
The external spaces – including the stone swimming pool and the surrounding forest – will offer relax and charming atmosphere