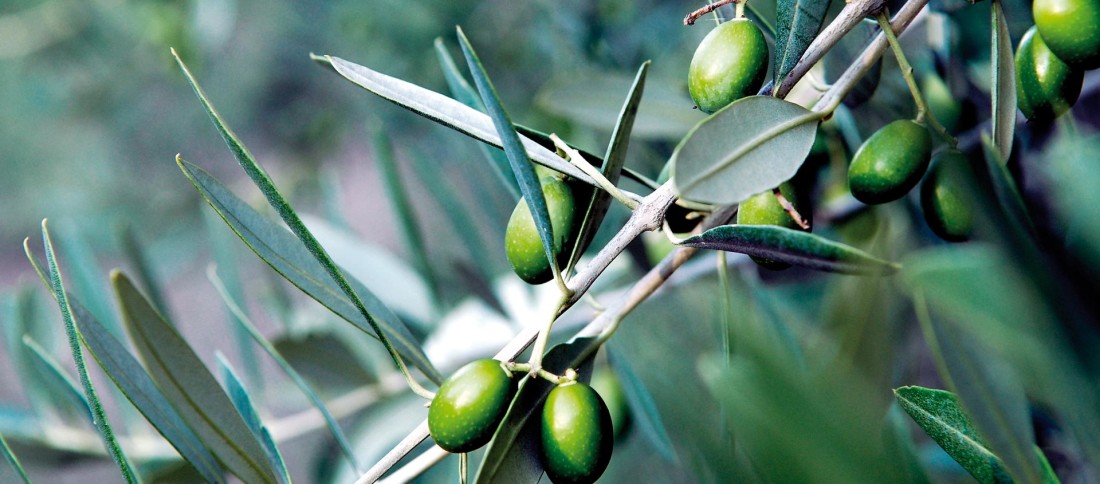 The olive oil and olives harvesting
During the harvesting of olives our Relais invites guests to our extra-vergine olive oil harvesting, milling and tasting experience.
We do produce olive oil from 3 qualities of olives The Moraiolo, the Frantoio and the Leccino which are cold-pressed in the oil mill on the same evening of the harvest.
On 1st November, after a guided tour of the structure guests can participate in the harvesting of olives in the uliveto surrounding the villa.
On Saturday a tasting session dedicated to olive oil will reveal the secrets of the fragrances, of the harvest techniques and the grinding of extra virgin olive oil.
A guided tour of the olives mill will be offered to those coming to the mill.
In the morning breakfast is served in the Villa's lounge and the various areas: the wood, the park, lounges and swimming pool are accessible to guests.