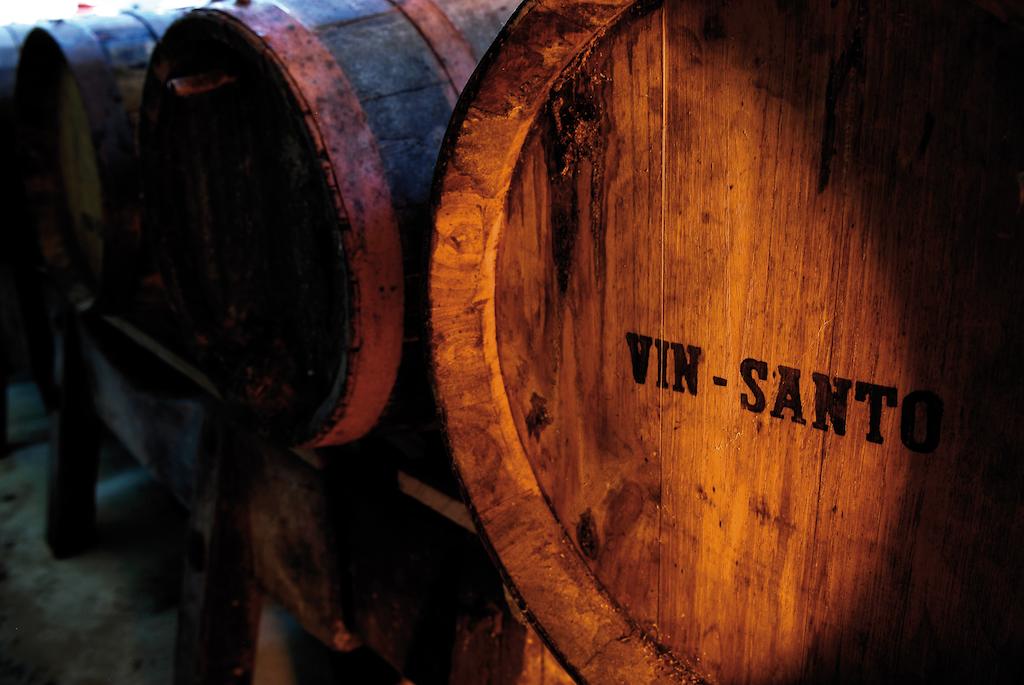 Tasting of Vinsanto
The starring role will be palyed by our Vinsanto, and you will experience One of the most exciting and long-awaited moments, when we finally open the "caratelli". It happens once every year!
Guided in a tasting experience by our oenologist  you will taste the new vintages of Vinsanto.
Wines having reached their maximum expression will be selected for the bottling and those still having capacity of maturation will be selected for their new 4-year ageing period and will be bottled after 8 year ageing for the selection of Vinsanto Riserva.
The program of the week end:
From your arrival, the enchanting atmosphere of the Relais in the autumn and winter period will put you in timeless days were the aromas, roundness and sweetness of Vinsanto will be the actors of a relaxing, timeless and extraordinary week end.