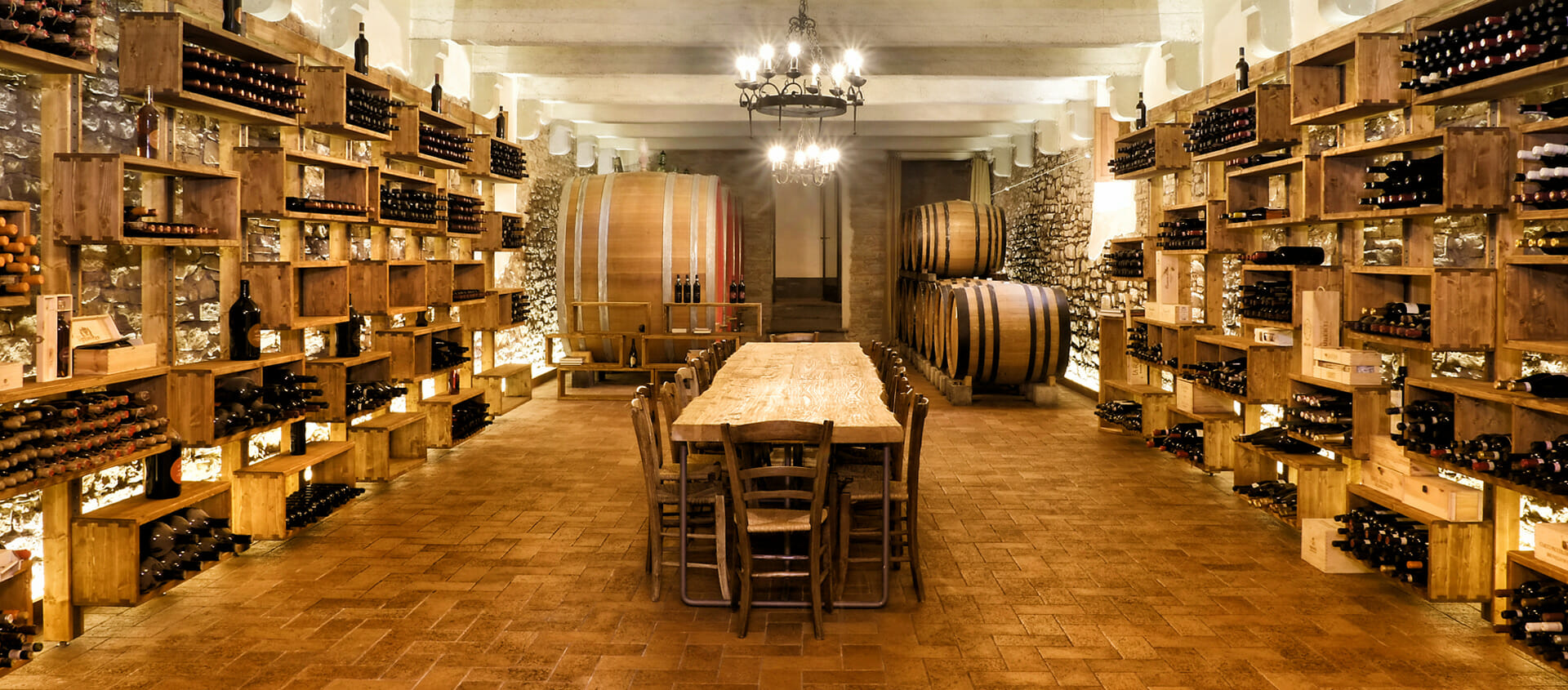 Visits to wine cellars and tastings
We are open all year round
Our wine ageing cellars are open all year round for visits and tastings.
Our Winery produces white, red, Rosati and Vinsanto wines that you can taste also during your stay.
The cellars are suggestive and welcoming. The enchanted atmosphere of the wine barrels where wine ages for years in a timeless period will bring you in an unforgettable experience of tasting and perfumes from the past.
Whether they are Caratelli, barriques or Tonneaux, the enchantment of the perfumes, the silence and the absence of time will offer you a moment of pleasant disconnection in the tastes of the wine.
You can taste all our wines.
We offer various tasting paths that include a visit to our wineries. Among the selections of our wines, we suggest the following selections:
White, rosé and red: tasting of white, rosé and red without ageing – €27
Vinsanto only: Wine tasting in Vinsanto of our Vinsanto and Vinsanto Riserva – €29
100% Sangiovese: Tasting of Rosé, Chianti, Zero sulphites and Chianti Riserva – €36
ALL Red: Tasting of our 5 red wines with and without ageing in barrels – €45
Extra selection: Tasting all our wines, 9 in all, including Vinsanti – €55